Get Involved
YOU can be involved in this Axminster Heritage Centre
Be part of making history in Axminster
Volunteers
We have an active group of volunteers who do a variety of valuable tasks.    We are always looking to welcome more eg: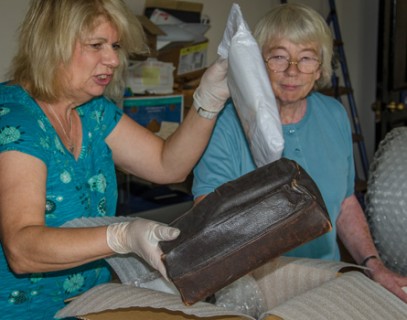 Museum welcomers/'front of house': do you like people and like to share your enthusiasm for local heritage?  This could be for you.
Research:  objects, local history and archives:   do you like to find out about things?  You could join one of our research teams.
Help with workshops and heritage events:   we are organising 'open the box' events and hope to have weaving and spinning demonstrations.
Help with fundraising events:   do you enjoy organising to make sure that people have fun?   Come a join the fun.
Publicity:   perhaps you have a skill of writing or design work or experience of marketing or PR.    We definitely need you!
Administration:  do you like to organise behind the scenes?  There are lots of administrative tasks that will be just up your street.
---
Members
Members of Axminster Heritage are part of the democratic structure of the organisation.   The cost is £10 per annum or a one-off payment of £100 for Life Membership.  Members will be entitled to:
Regular newsletters (preferably by email)
Vote at the AGM