Get Involved
YOU can be involved in our Heritage Centre and be part of making history in Axminster
Volunteers
We can only run the Heritage Centre with our great team of volunteers. Will you join us?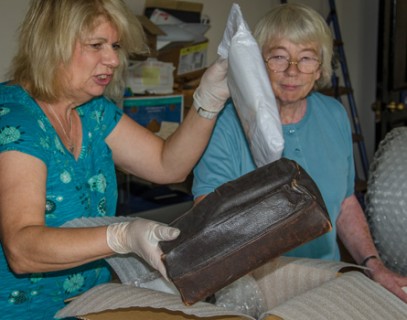 Our Volunteers
Make a difference
Meet people.
Learn new skills
Take on challenges
Have fun!
If you would like to help with…
welcoming people to the Heritage Centre
marketing and publicity
our website and social media
special events
education and story-telling
weaving, spinning and wool work
fundraising
caring for and cataloguing our collections
researching artefacts, archives or local history
behind the scenes administration…
please get in touch; we'd love to hear from you.
Contact our coordinator for a chat  T- 01404 831207   E- thorne49@btinternet.com
---
Members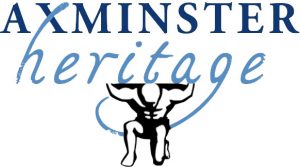 Becoming an AH Member is one of the best ways you can support us….. and get something back for yourself.
Part of our democratic organisation, Members are entitled to vote at the AGM. They will also receive:
Regular newsletters keeping them up to date with what we are doing
Early notification of events by email
Invitations to special members only events.
Individuals
We offer two schemes:
Annual £10 per year
Life, a one-off payment of £100 (a very good deal if you're young and fit!).
Members receive a membership card.  When you produce it at the till you will be entitled to discounts at selected Axminster businesses.
In 2017 our partner outlets are:
Acorn Gifts* 10% discount on all greetings cards
Archway Bookshop – 10% discount on all new hardback fiction
Axminster Carpets Factory Shop – free fitting on all orders over £500
Axminster Printers – 10% discount on all printing and all purchases (except printer inks and toners)
Sublyme Café – 10% discount on all orders over £20
Trill Farm – 10% discount on all  courses
Plus of course 10% discount on selected goods in the AHC shop and on selected Heritage Alive courses.
*Discount cannot be used with Acorn's Loyalty Card
You can download an application form here
Corporate
The scheme for business and other organisations will be relaunched in 2018.
Contact
Mary Minter, Membership Secretary,  membership@axminsterheritage.org